Christmas Gift Guide 2022 - Gifts under £20
---
Christmas Gift Guide 2022 - Gifts under £20
Have you started your Christmas shopping yet? It can be a stressful time of year but we can add some festive cheer to our loved ones day this December with a thoughtful gift from an independent maker or business
I thought it would be a nice idea to share some products from small business' online shops that I love right now in the hopes of helping you along with your Christmas shopping. Whether you need a Secret Santa surprise, a few stocking fillers or something a bit more special for your loved one, I've tried to include some lovely gifts at all price ranges.

No matter what though everything I have chosen has been designed by a small business. You'll most likely be making someone's day when they see your order come in.
Now more than ever it is important for us to support our artists, makers and independent businesses.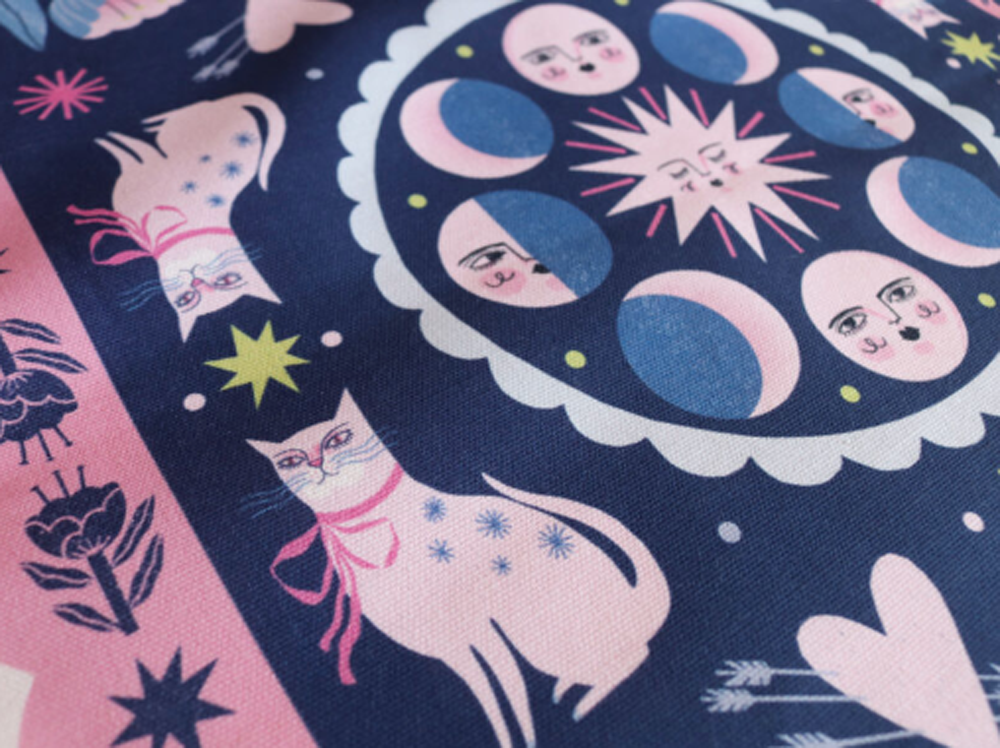 Layla Holzer – Tea Towel £14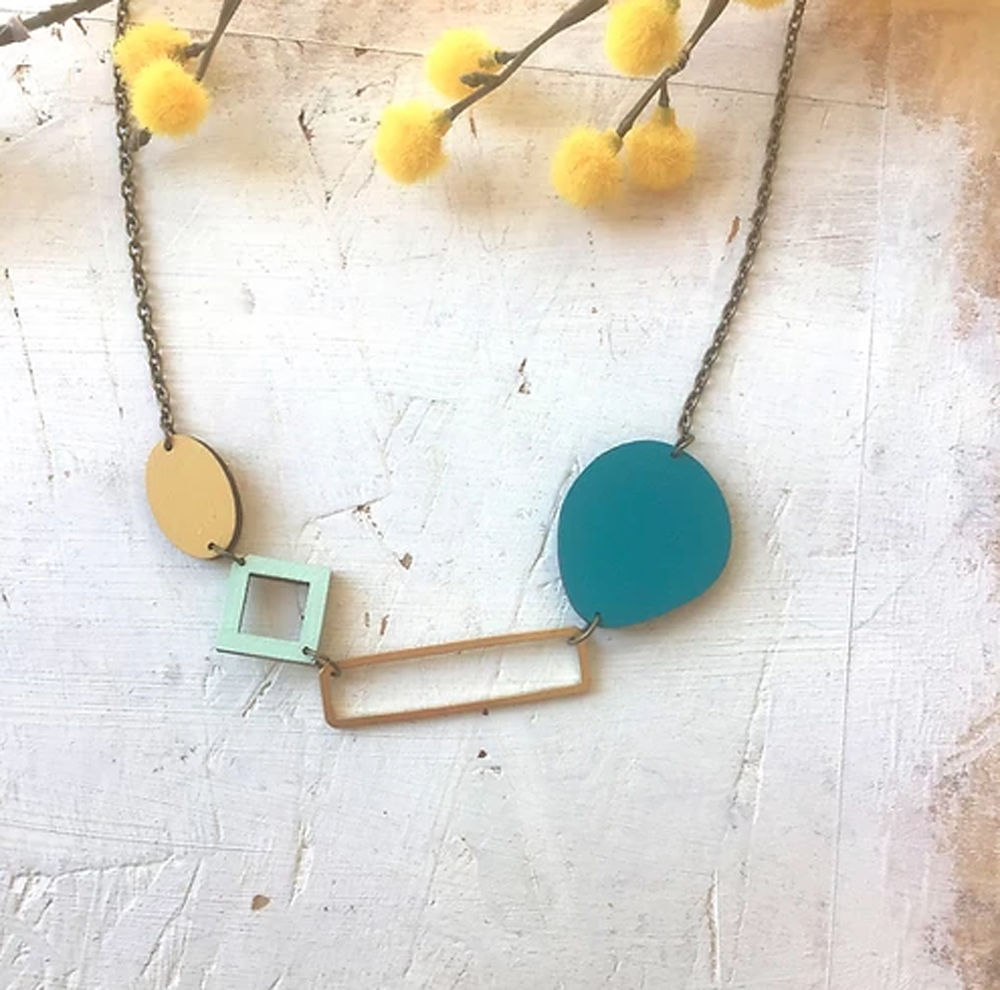 Red Paper House Statement Bloc Geo Necklace £20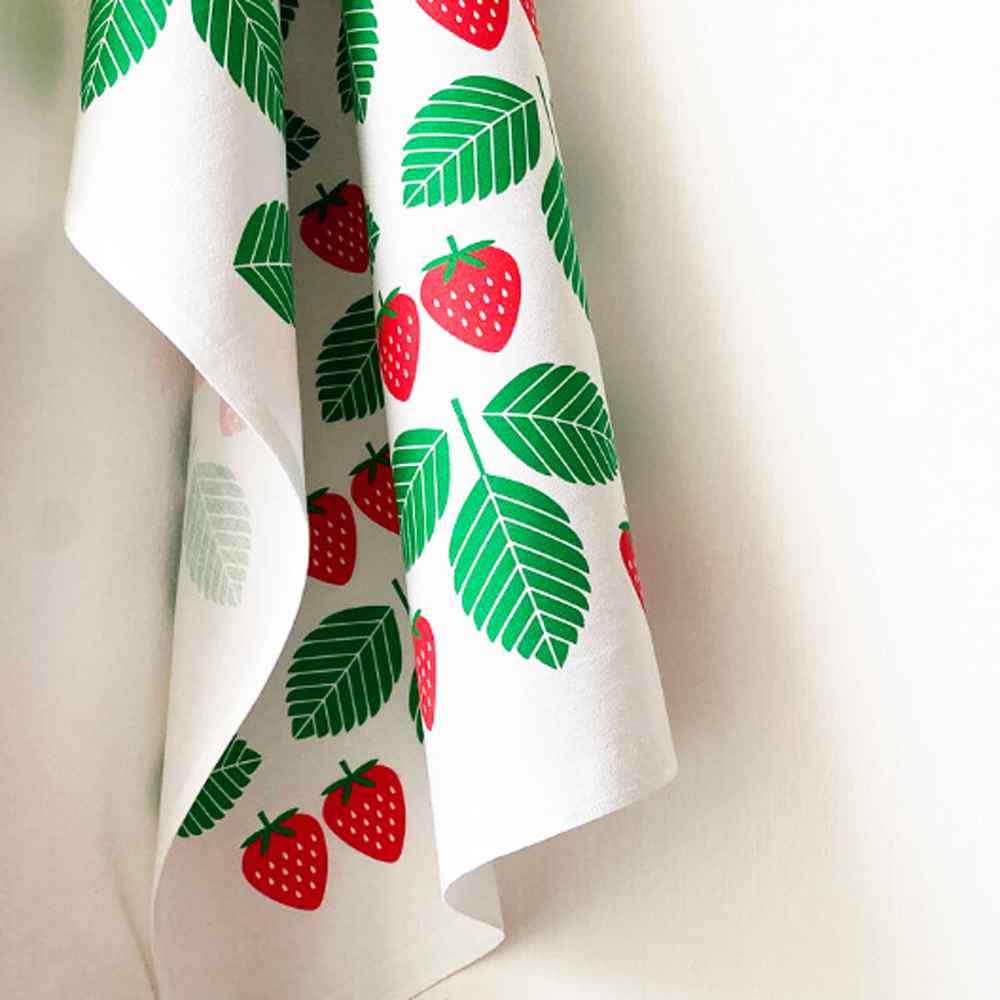 Fiuts Printed Goods – strawberry tea towel £12.50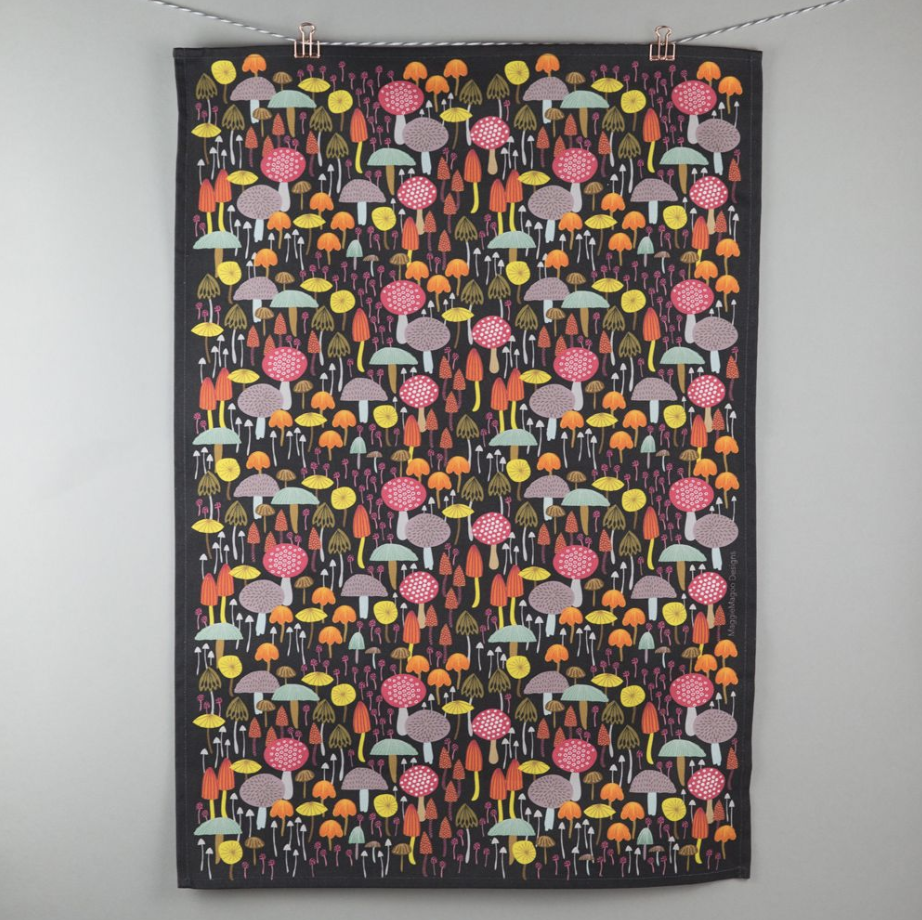 Maggie Magoo Designs - Toadstools Tea Towel £14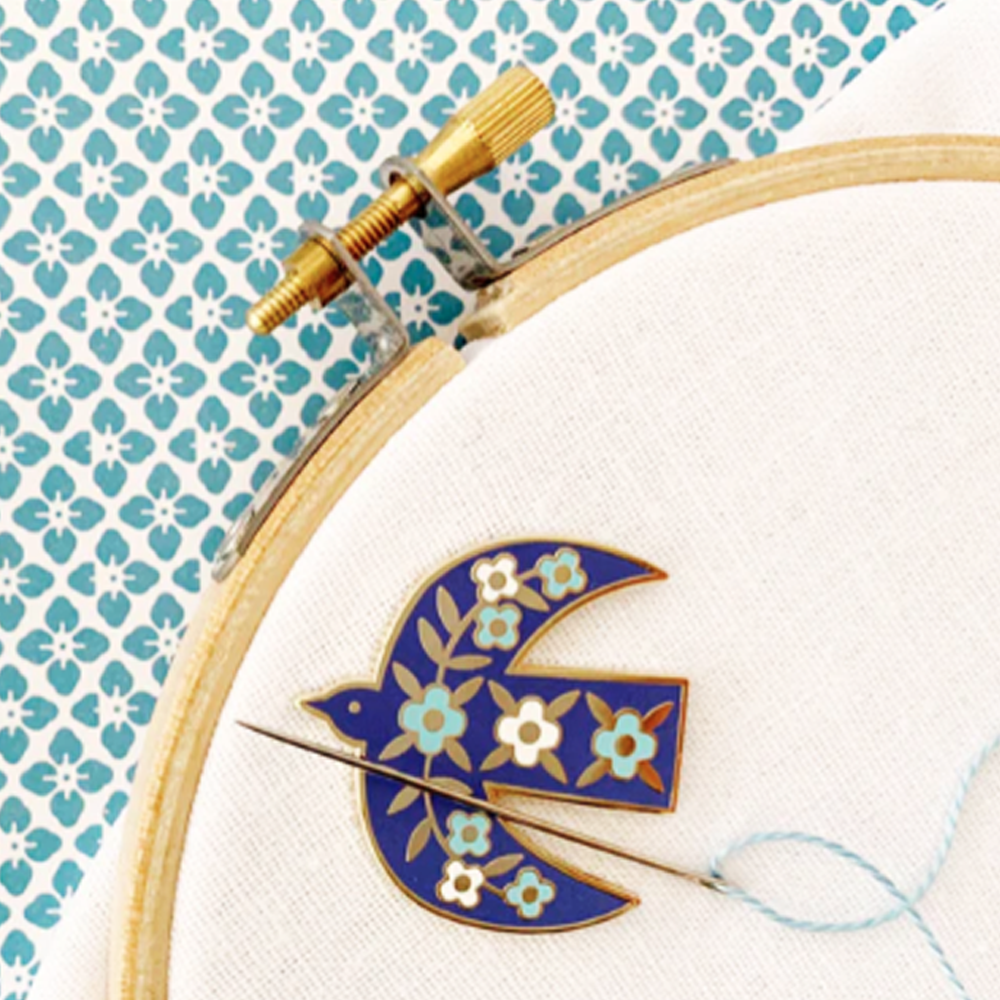 Cloud Craft – bluebird needle minder £9.95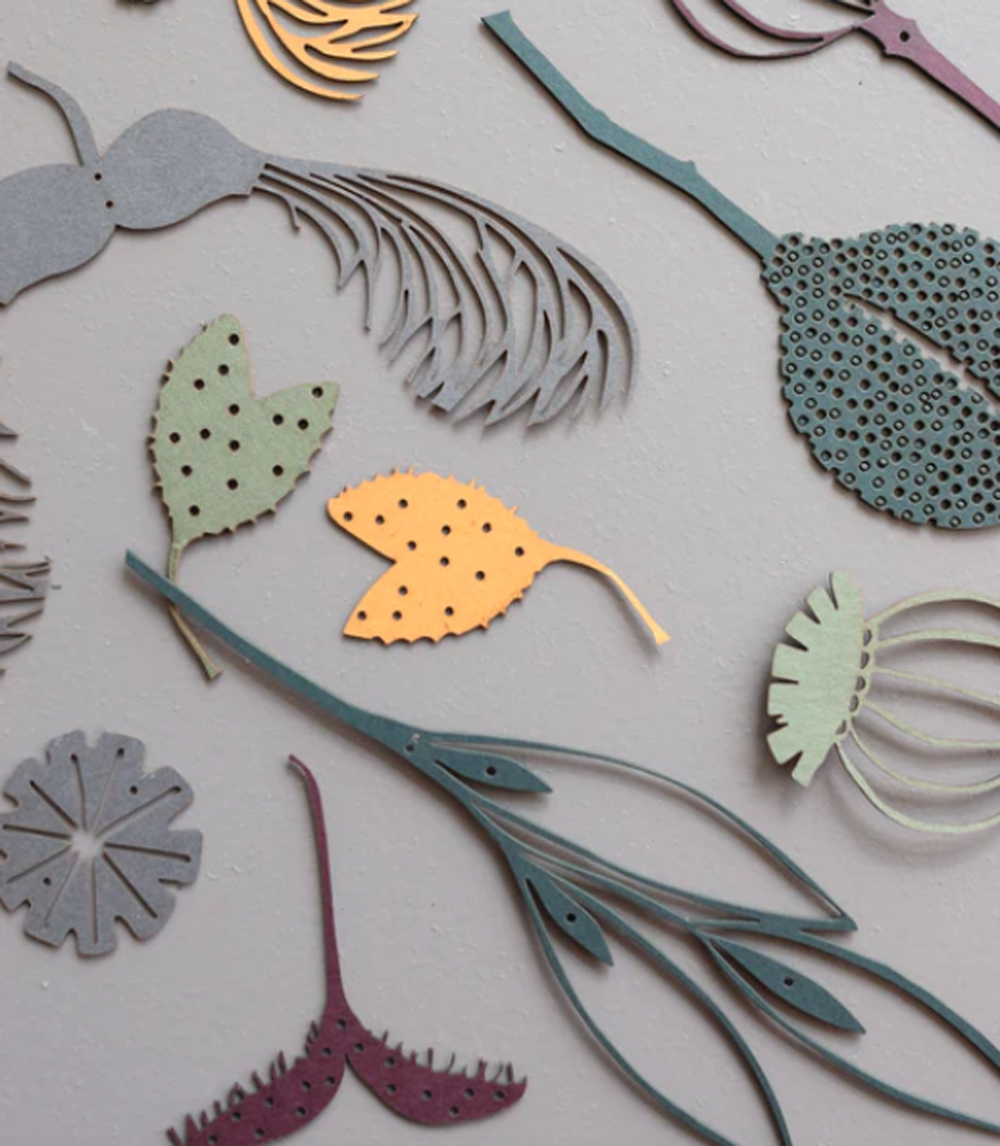 Hannah Nunn – Tiny treasures, laser cut decorations £20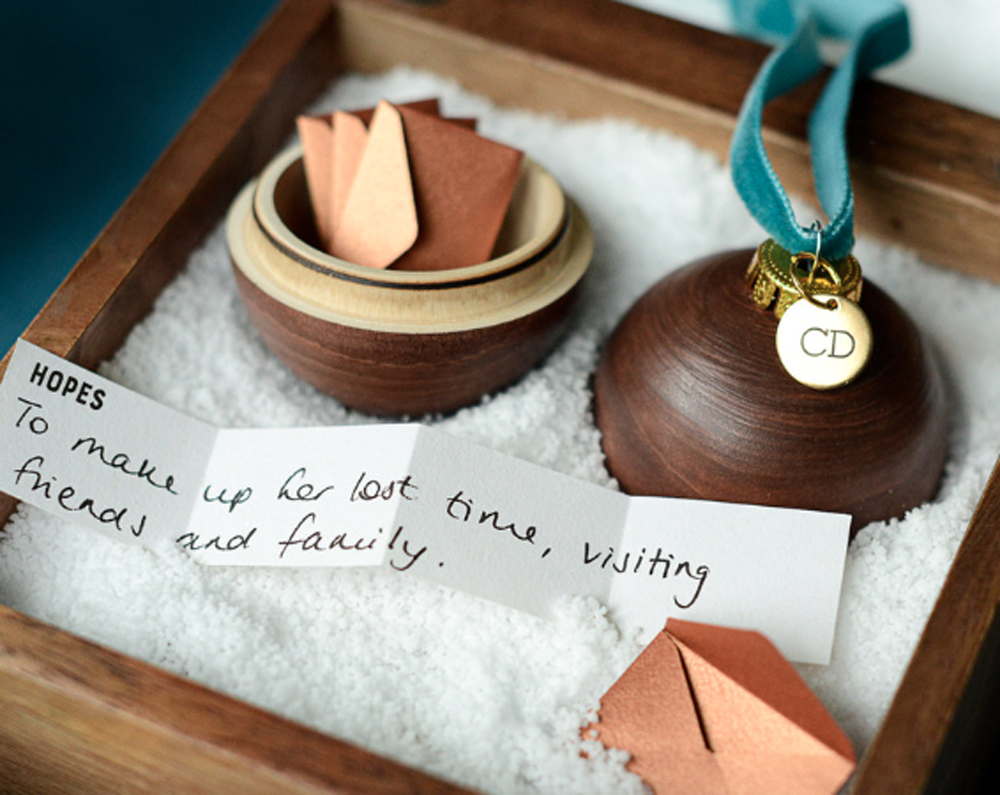 Bread and Jam – Personalised Bauble £17.50
Rach Red Designs – Fox Mug £14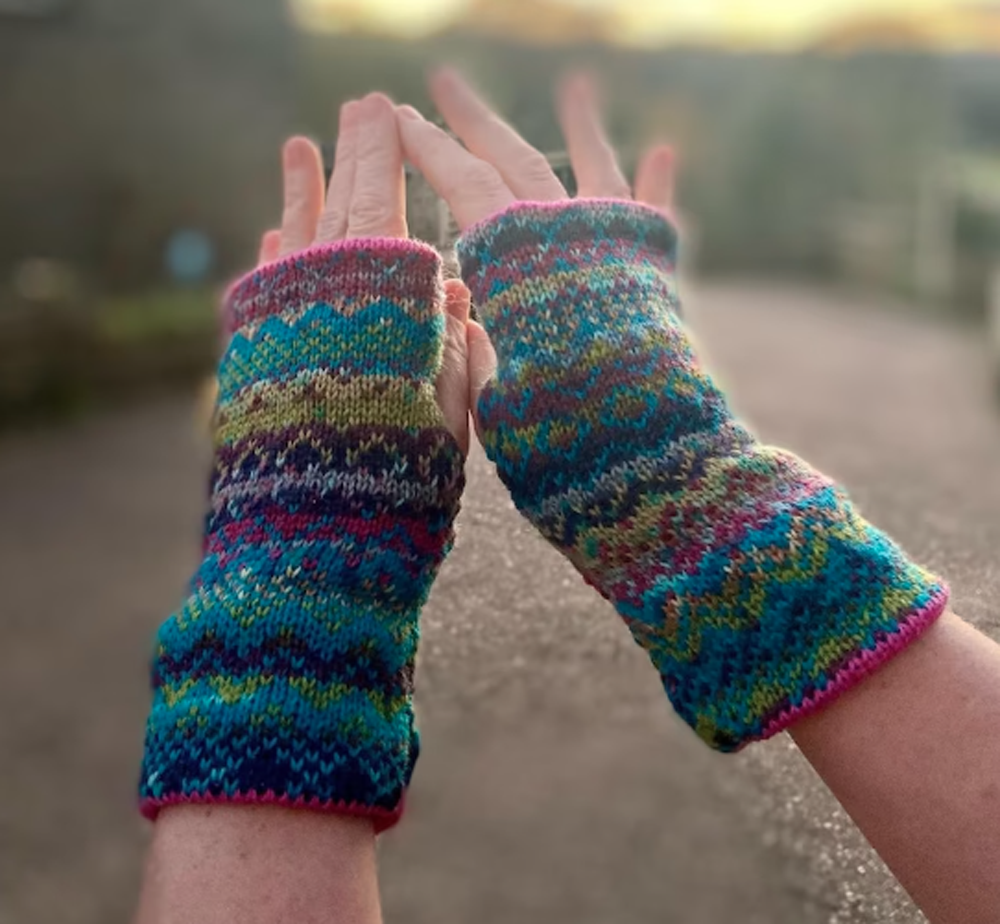 Nesh Knitwear – Fair Isle Fingerless Gloves £17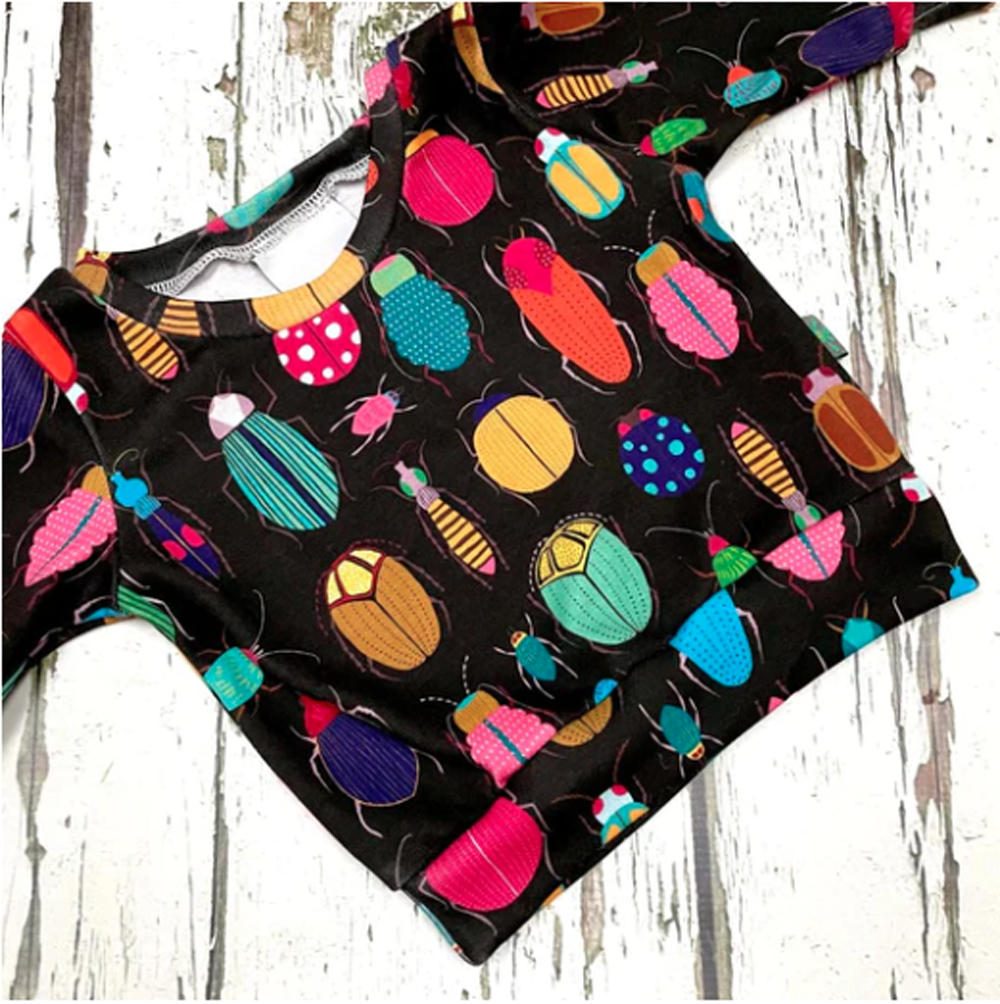 Maebelle & Bo – Bugs Baby Jumper £15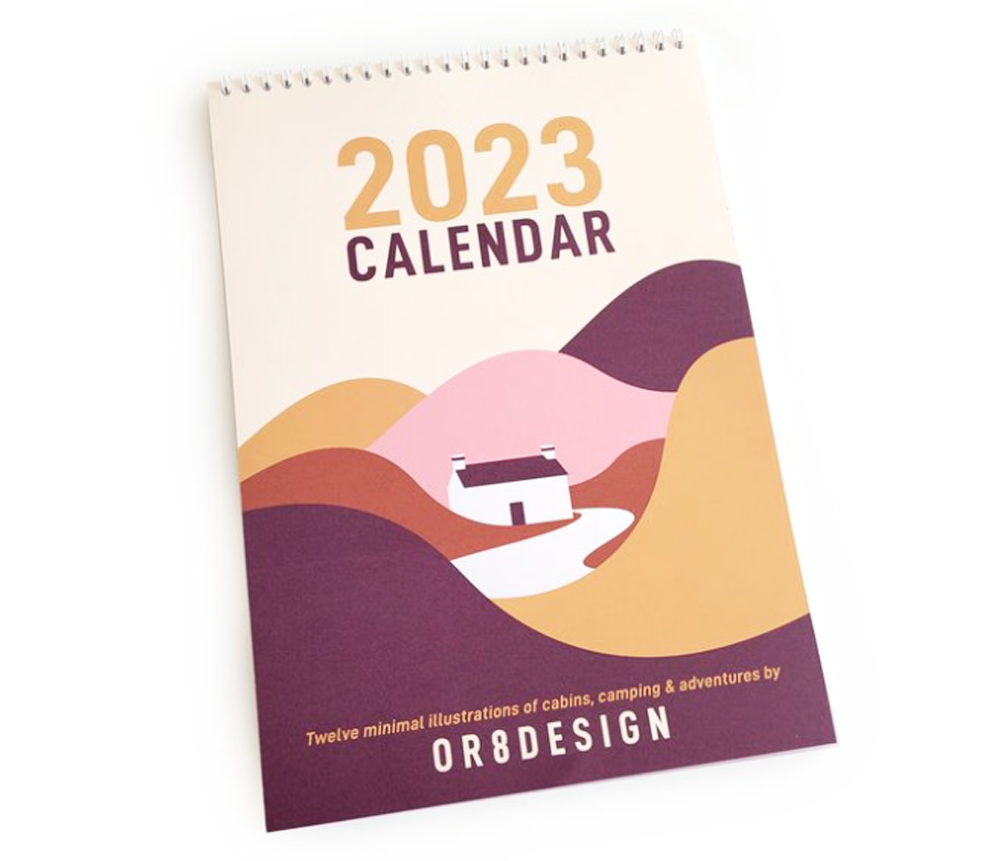 Or8Design – 2023 Calendar £18.50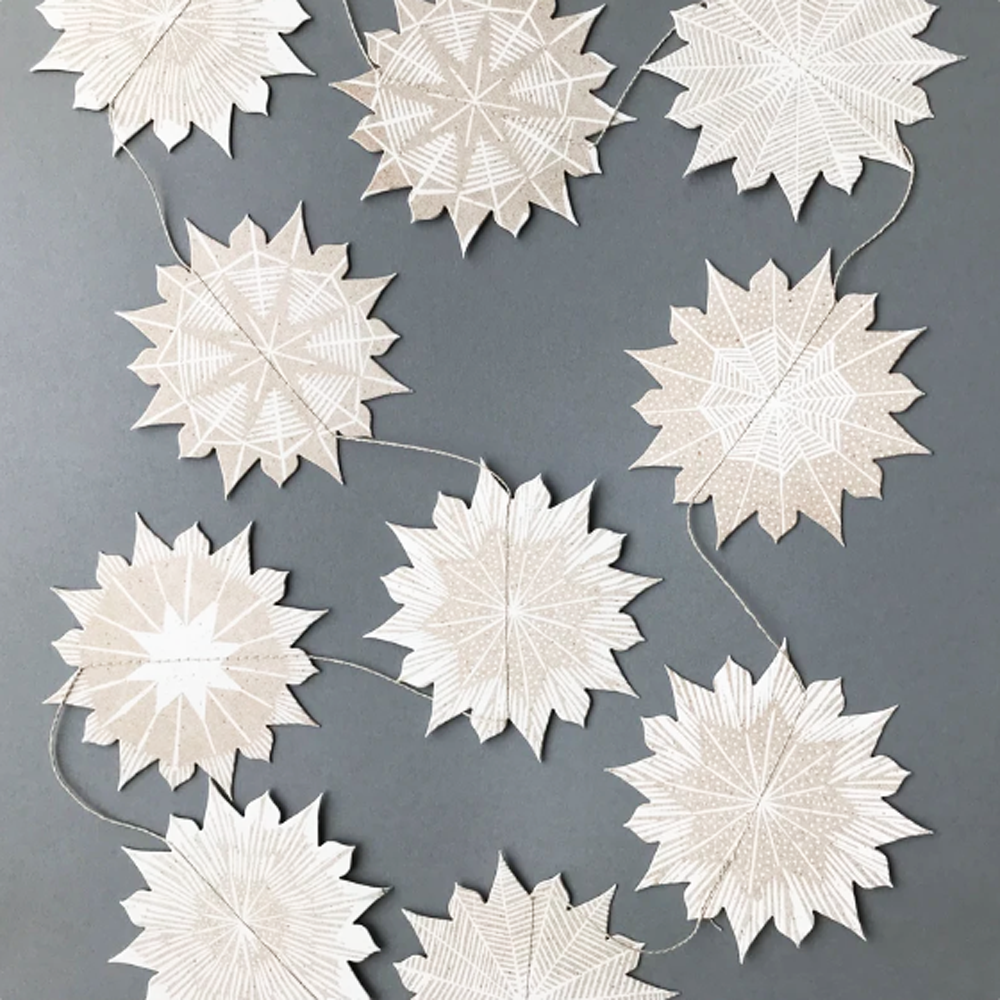 Fabritzia Design – Paper Garland £8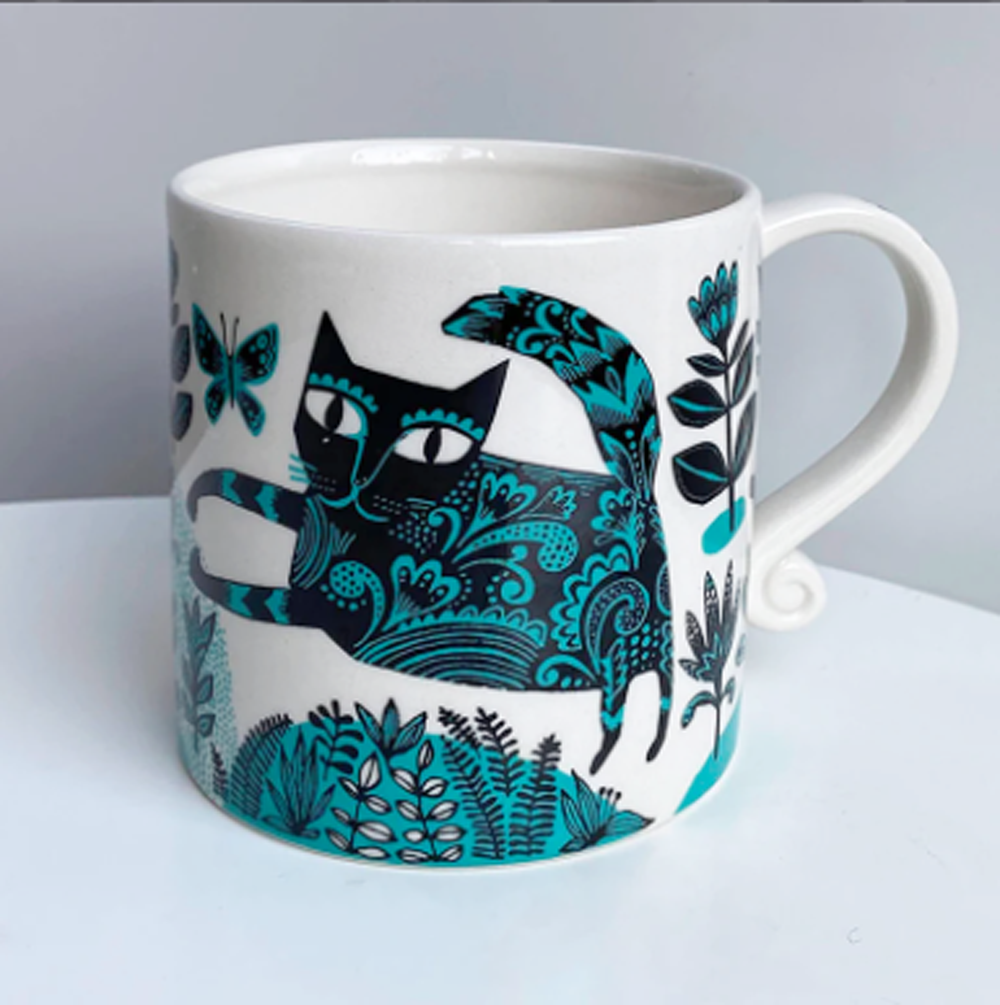 Lush Designs – Cat Mug £15.60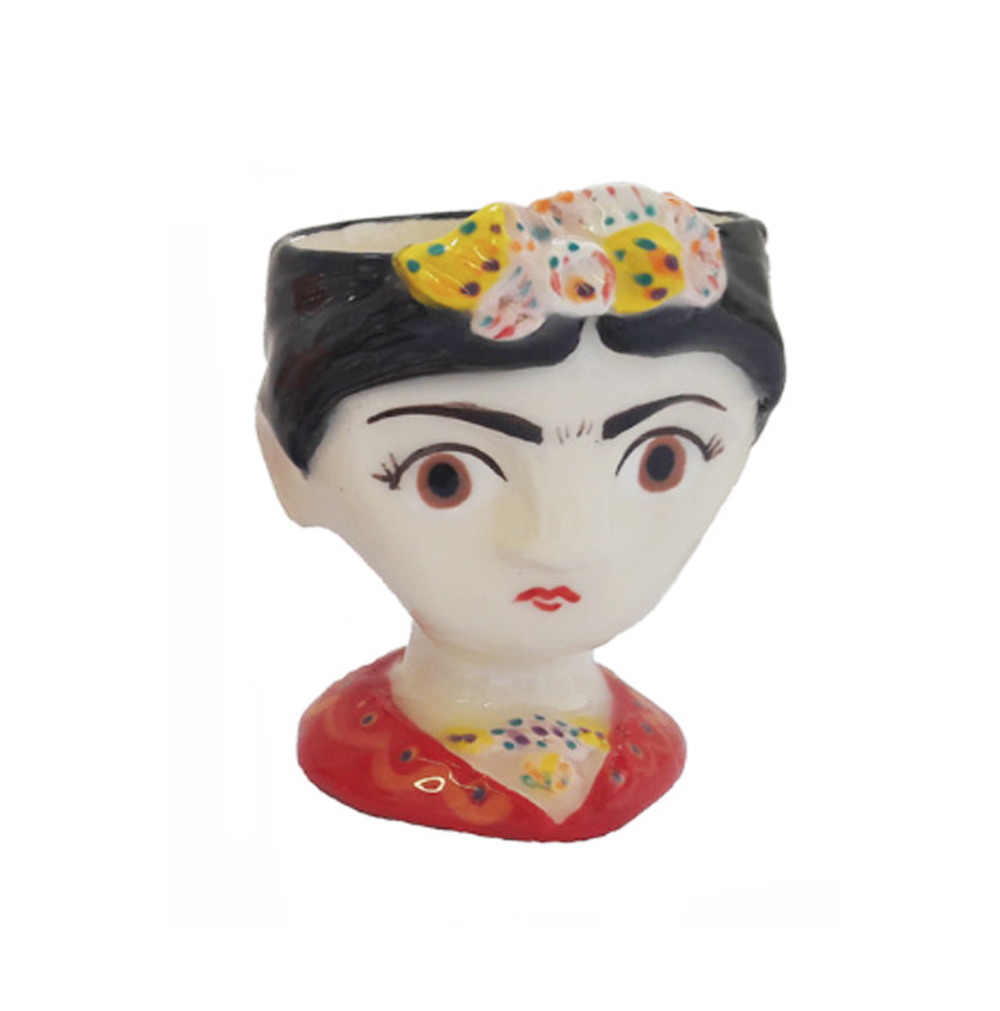 Katch Skinner – Frida Egg Cup £20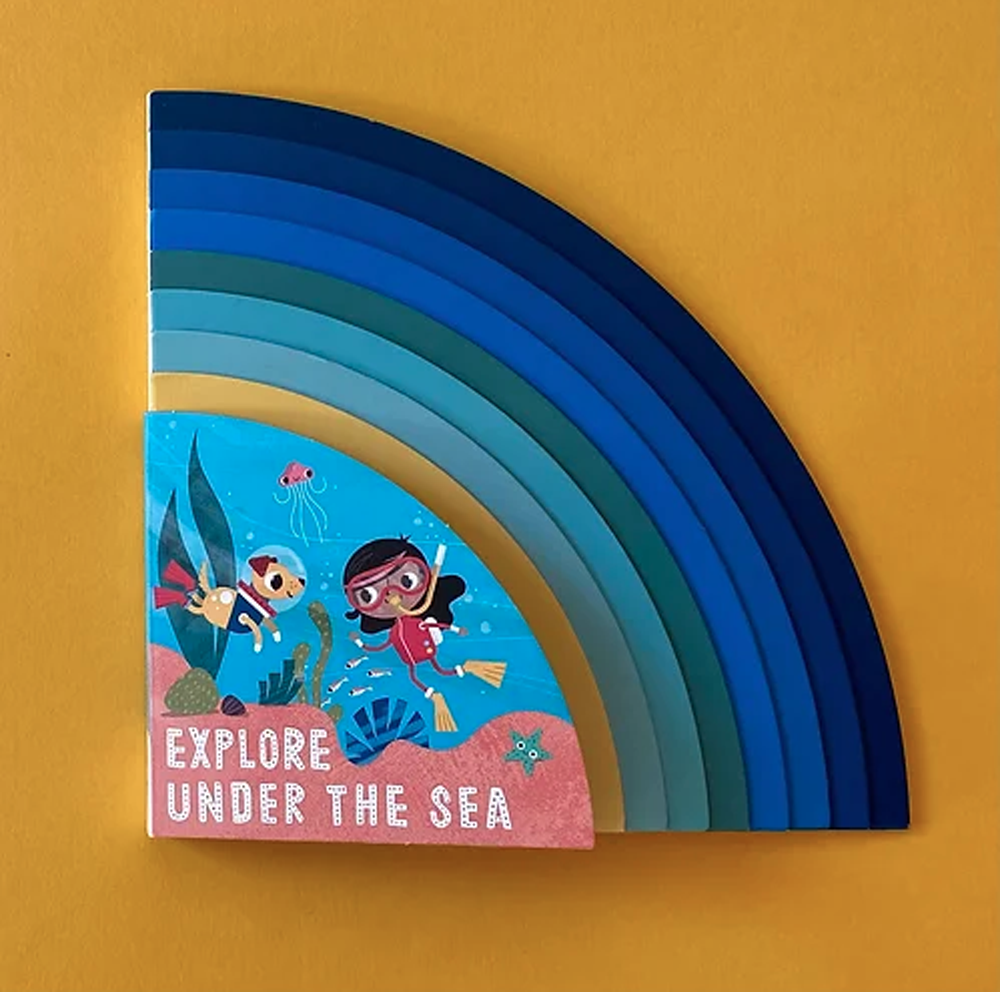 Neil Clark Illustration – Explore Under the Sea Signed Book £9.99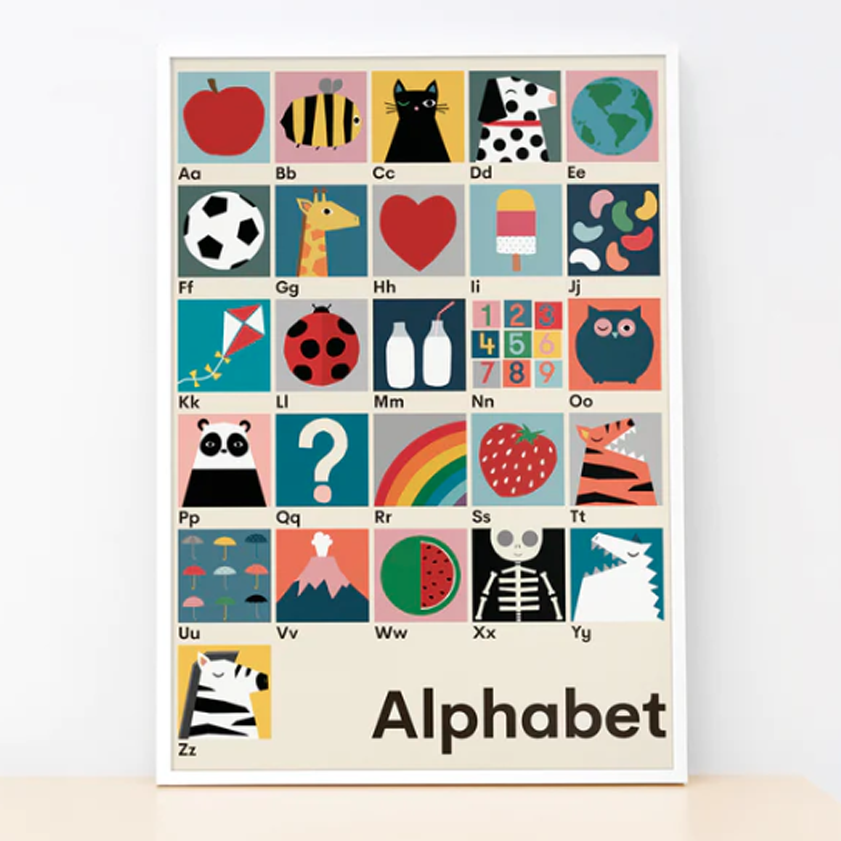 Lorna Freytag – Alphabet Print £16.99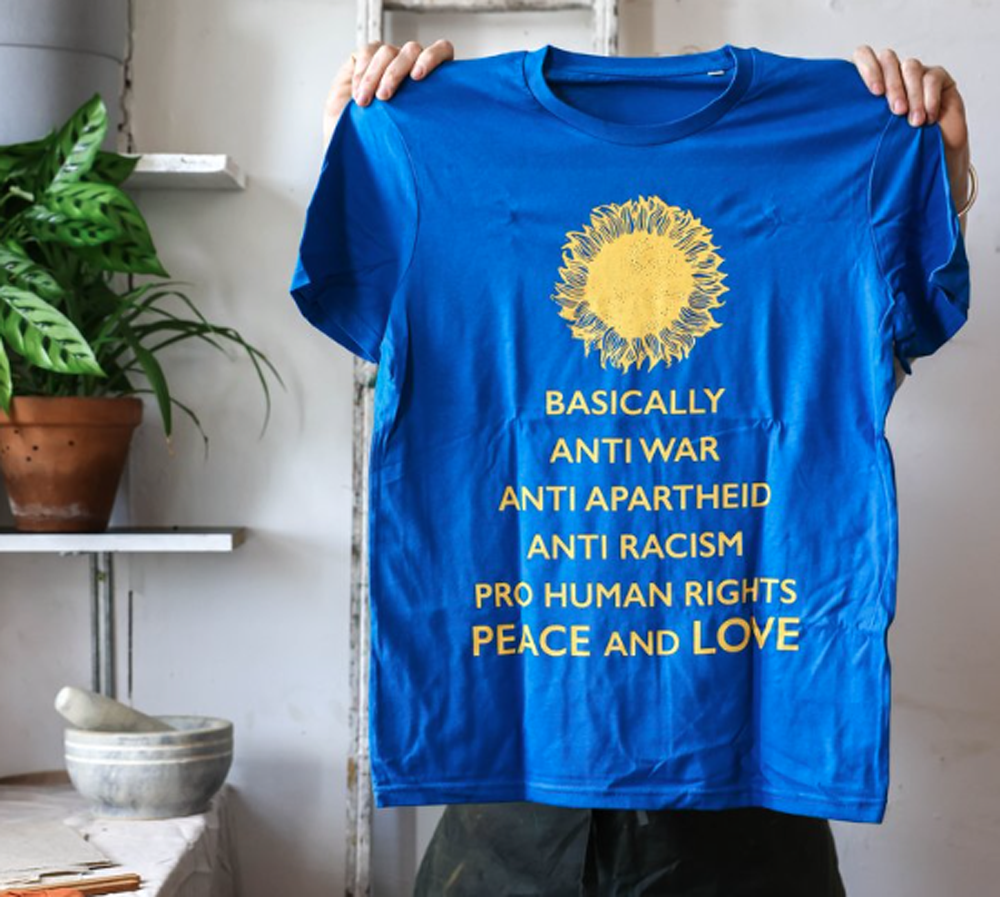 Rosanna Prints – Anti War T shirt £12.50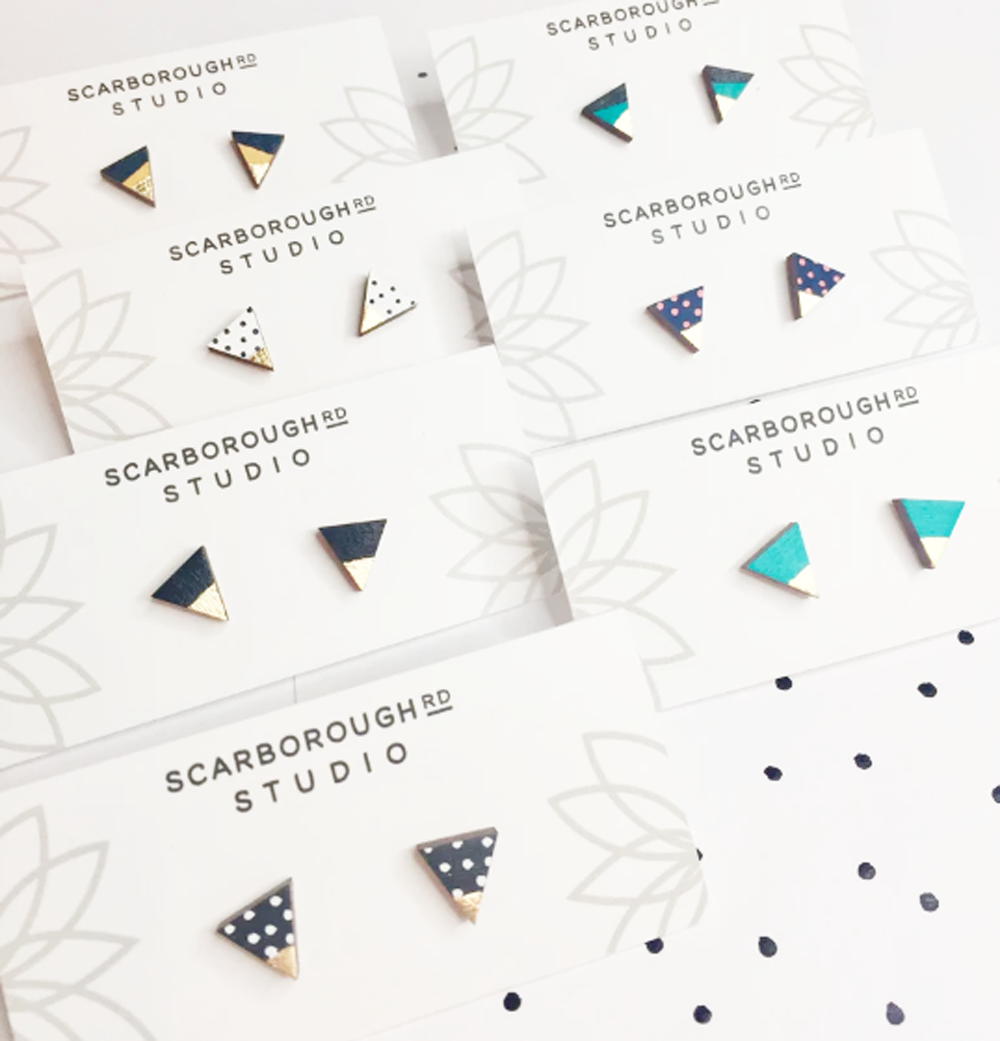 Scarborough Road Studio – Wooden Stud Earrings £7
Mica Peet – Moon & Star Drop Earrings £15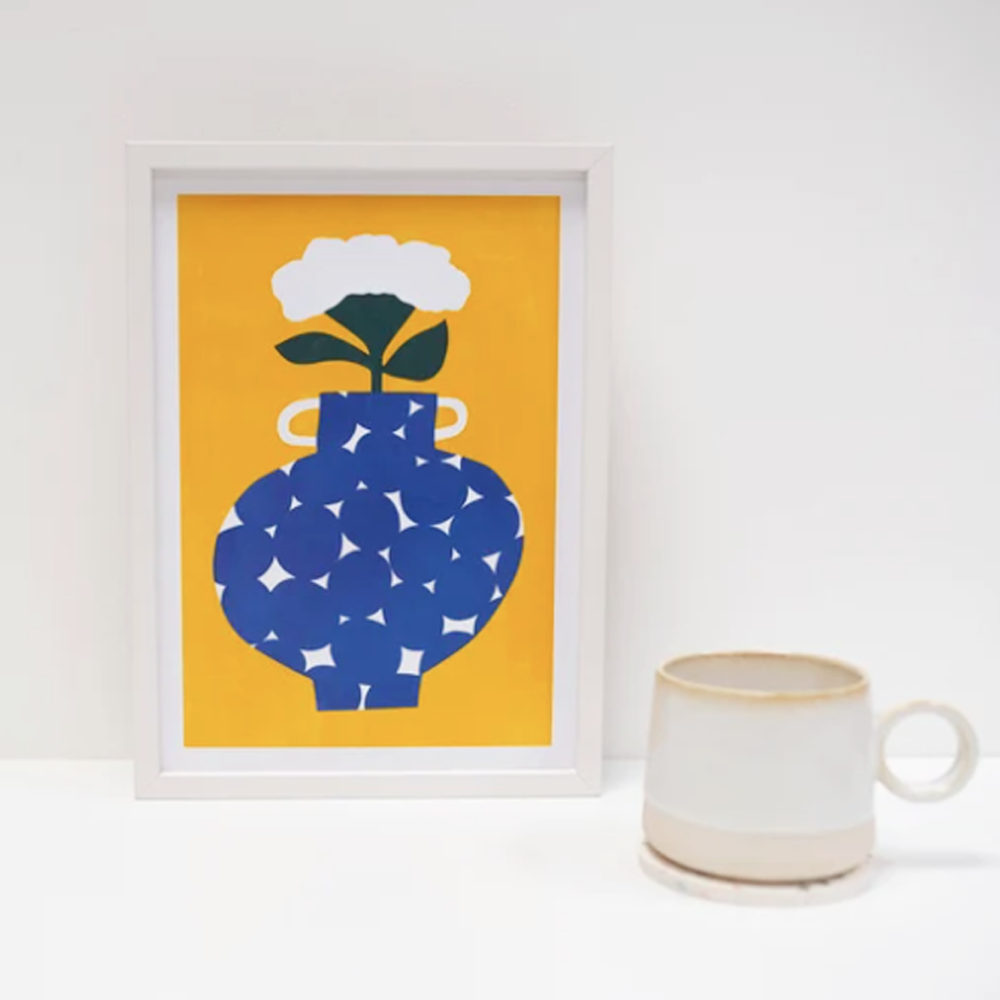 Lemon & Sugar Prints – Dotty Vase Print £10
Hopefully you have found this gift guide helpful and maybe even found some new small businesses and independent makers to champion for 2022.